Honoring Our Nation's Heroes
By joining hands we can have a huge and positive impact on understanding and resolving PTS, saving lives and promoting positive transitions for the wounded veteran and their family. Please join with us in addressing these critical needs for our veterans, their families and our nation.
Click on the logos below to learn more about the organization
"Always remember, if you have been diagnosed with PTS, it is
not a sign of weakness

; rather, it is

proof of your strength

, because you have survived"
The programs are located at Emory's Veterans Center in Atlanta, Home Base in Boston, Rush Medical in Chicago, and the UCLA Medical Center in Los Angeles.

Hover over the stars below for more information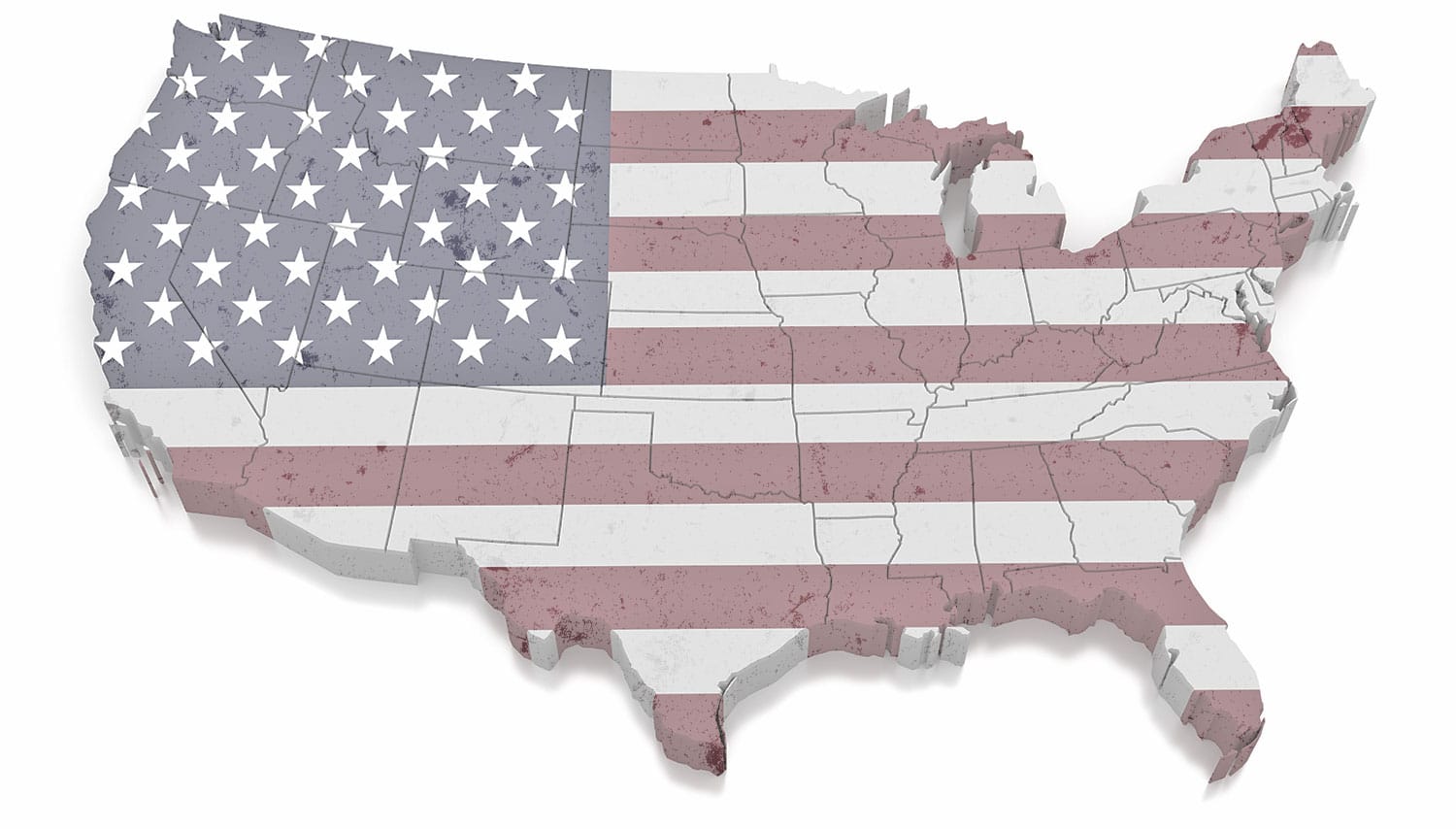 Chicago, IL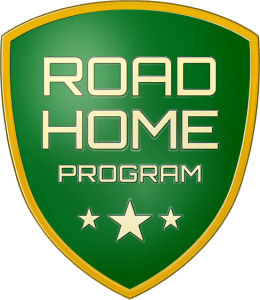 Boston, MA
Massachusetts General Hospital
Los Angeles, CA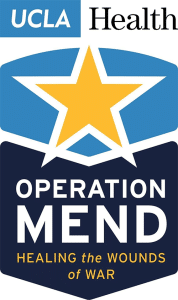 UCLA Health
Atlanta, GA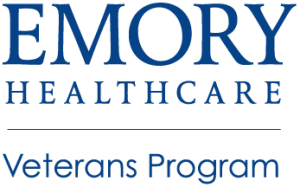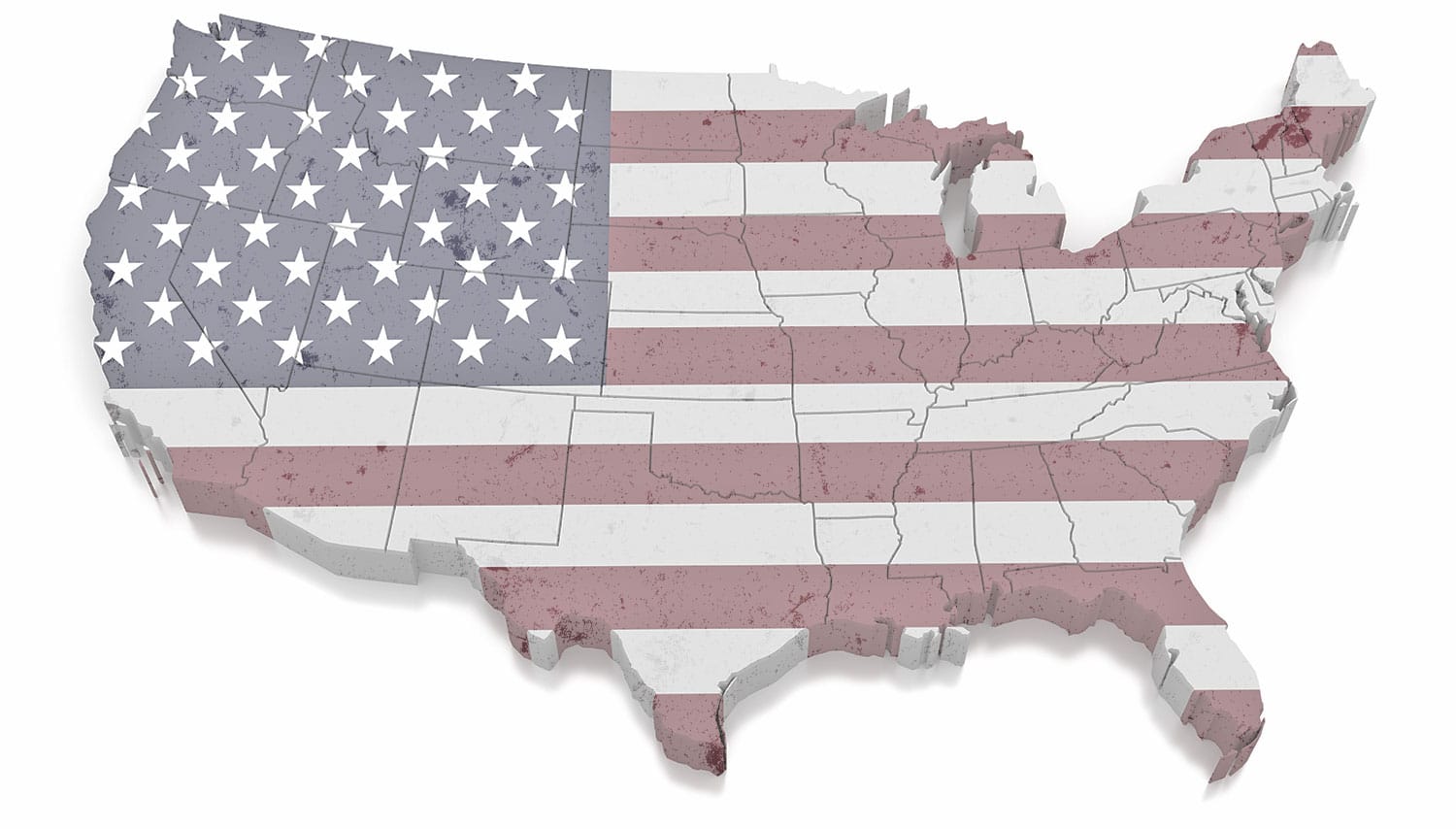 Chicago, IL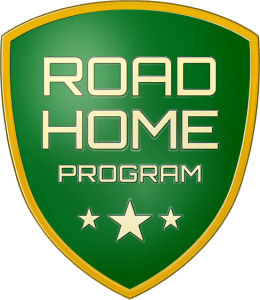 Boston, MA
Massachusetts General Hospital
Los Angeles, CA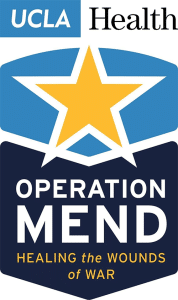 UCLA Health
Atlanta, GA